Let's PLAY!
Our Town Early Literacy Center at Cecil's North East Branch Library.
Inspiration everywhere.
Welcome to The Makers Creative. We are artisans of uncommon creative commercial furniture, using imagination, inventiveness, and passion to transform spaces into remarkable and joyful experiences. We serve libraries, schools, healthcare, corporate environments, and anywhere the human spirit is fueled by inspiration.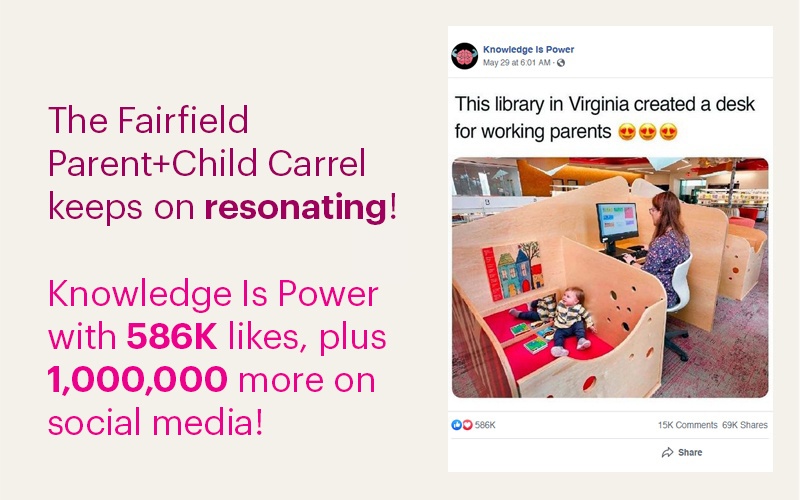 Check out all the excitement!

Looking to nurture curiosity, PLAY and literacy in children?
Our LearnPLAY product line is born out of our inherent interest in and passion for creating a strong foundation of life-long learning in children. We incorporate ECRR, Montessori and Reggio Emilia educational principles into our designs.